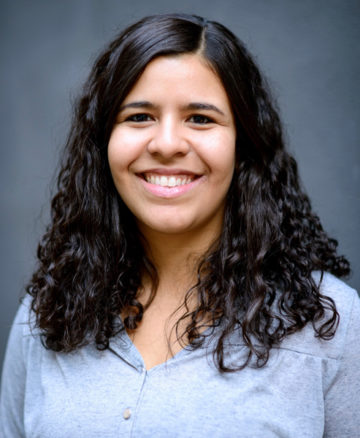 Olá!
Ana Monte
Founder / Lead Sound Designer
Ana Monte is a graduate of the Film Academy Baden-Württemberg, bringing her experience as sound designer and film industry contacts into the team. For her work as sound designer, Ana has received diverse sound awards including "Best Sound Design in a Drama series" at the LA Webfest 2015 and a "Best Sound" nomination from the LA Film Review.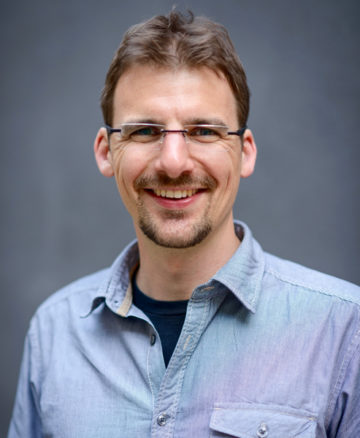 Moin!
Daniel Deboy
Founder / Lead Engineer
Daniel Deboy is a sound engineer graduate of the Graz University of Technology and brings his Know How and experience in 3D Audio and Music Production into the team. Daniel was honored for his fundamental research in the field of 3D sound reproduction with the "Student Award" of the German Acoustical Society DEGA. For his music recordings, he received gold, silver and bronze awards by the Audio Engineering Society.
Production Sound Mixers / Recording Engineers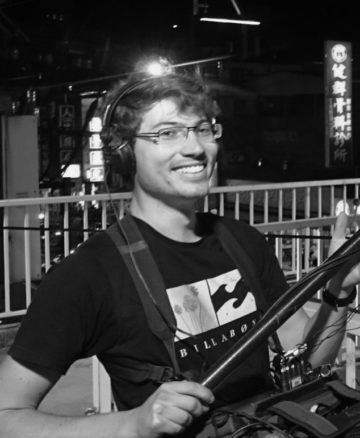 Hallöle!
Markus Rebholz
Production Sound Mixer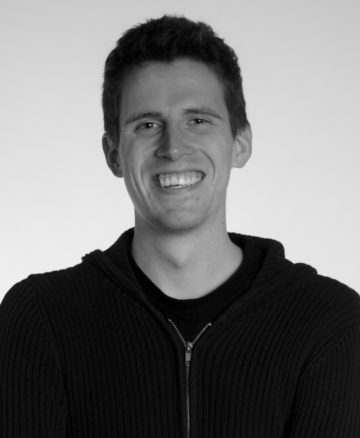 Servus!
Martin Rieger
360° Production Sound Mixer
Sound Designers / Foley Artists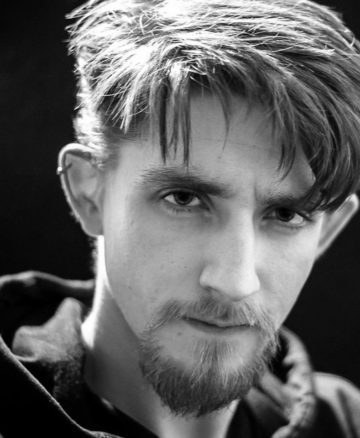 Gude!
Steffen Flach
Foley Artist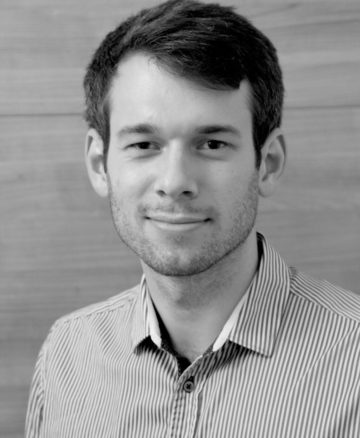 Hello!
Ben Gallagher
VR Sound Designer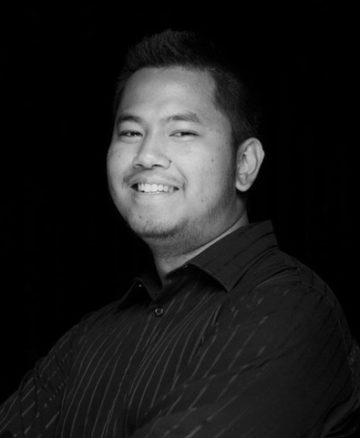 Meong!
Made Indrayana
Game Engine Integration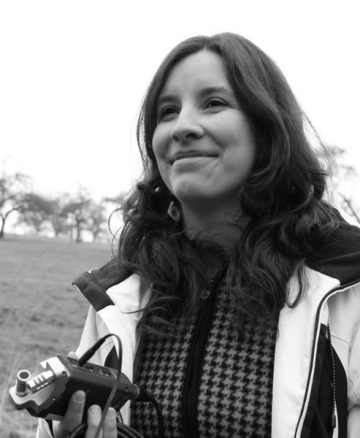 Hola!
Adriana Espinal
Sound Designer
Composer / Producers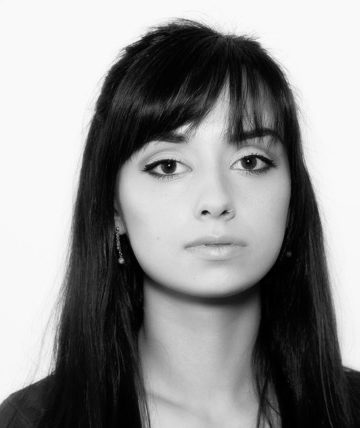 Morsche!
Simona Melzer
Music Designer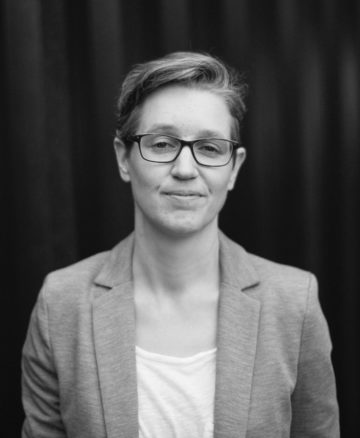 Hallo!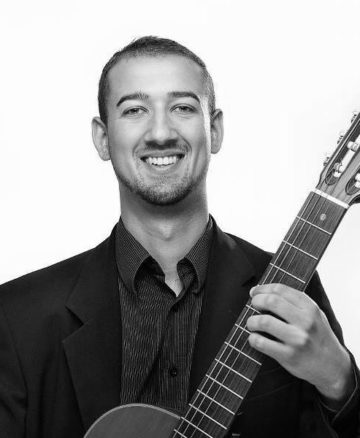 Olá!
Johann Ahl de Oliveira
Composer