DELTA Soundworks is a sound production company in the Rhein-Neckar delta region of Germany. With our vast experience in 3D audio techniques, we create immersive sonic environments that places the listener inside the story, adding value to all kinds of visual media productions.
We build a bridge between the creative and tech world, giving you access to our unique multidisciplinary network of artists, programmers and tech developers, creating stunning results for your creative vision.
Who we are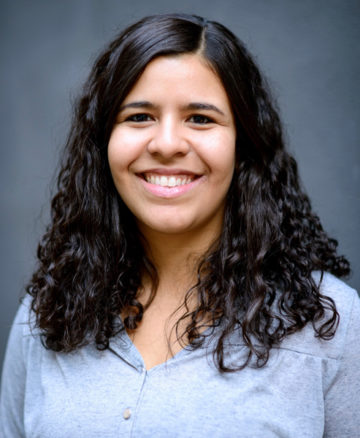 Olá!
Ana Monte
Founder / Lead Sound Designer
Ana Monte is a graduate of the Film Academy Baden-Württemberg, bringing her experience as sound designer and film industry contacts into the team. For her work as sound designer, Ana has received diverse sound awards including "Best Sound Design in a Drama series" at the LA Webfest 2015 and a "Best Sound" nomination from the LA Film Review.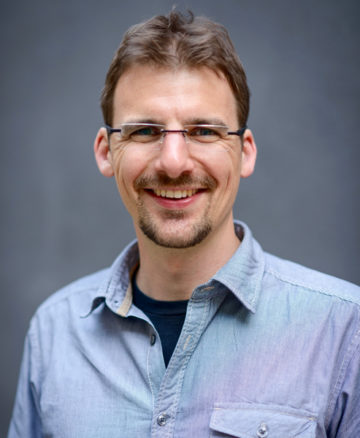 Moin!
Daniel Deboy
Founder / Lead Engineer
Daniel Deboy is a sound engineer graduate of the Graz University of Technology and brings his Know How and experience in 3D Audio and Music Production into the team. Daniel was honored for his fundamental research in the field of 3D sound reproduction with the "Student Award" of the German Acoustical Society DEGA. For his music recordings, he received gold, silver and bronze awards by the Audio Engineering Society.