Welcome to DELTA
DELTA SOUNDWORKS was founded in 2016 by two passionate sound engineers in the Rhein-Neckar Delta region of Germany. We aim to combine our experience in the production of award winning sound design and music to offer a one stop service for all sound needs.
At DELTA SOUNDWORKS, we are excited to explore the advancing playground of Virtual Reality formats. Our deep knowledge in 3D Audio techniques such as ambisonics and binaural audio sets us apart in the market.
We offer tailored workflows for productions of all sizes including Feature Films, TV, Documentary Films, Advertisements, Games and Installations.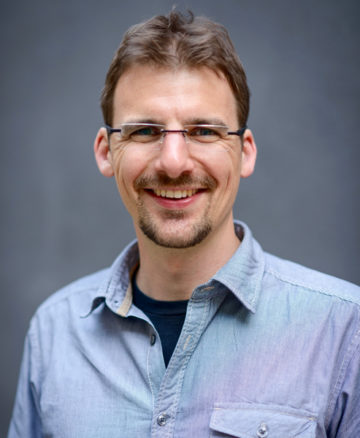 Moin!
Daniel Deboy is a sound engineer graduate of the Graz University of Technology and brings his Know How and experience in Music Production into the team. Daniel was honored for his fundamental research in the field of 3D sound recording and reproduction with the "Student Award" of the German Acoustical Society DEGA. For his music recordings, he received gold, silver and bronze awards by the Audio Engineering Society.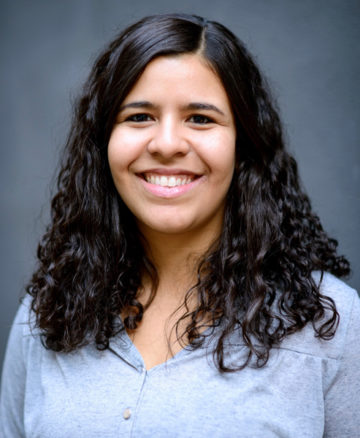 Olá!
Ana Monte is a graduate of the Film Academy Baden-Württemberg, bringing her experience as sound designer and film industry contacts into the team. For her work as sound designer, Ana has received diverse sound awards including "Best Sound Design in a Drama series" at the LA Webfest 2015 and a "Best Sound" nomination from the LA Film Review.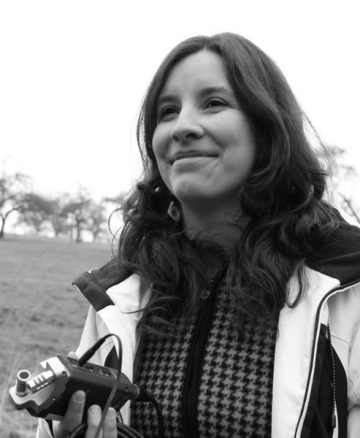 Hola!
Adriana Espinal
Sound Designer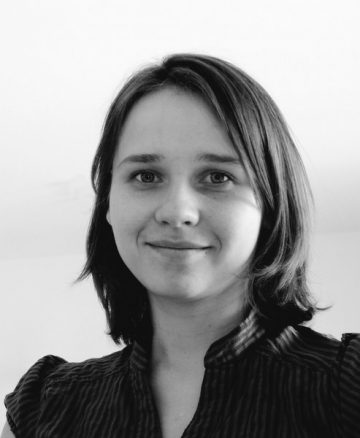 Aлло!
Elena Klinova
Sound Engineer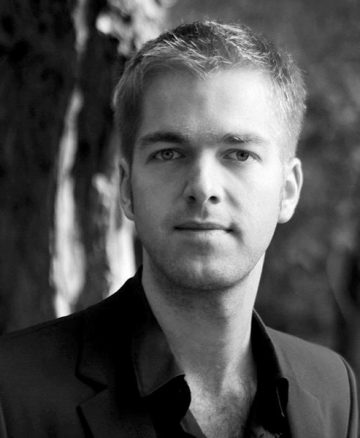 Hallo!
Robert Kesternich
Composer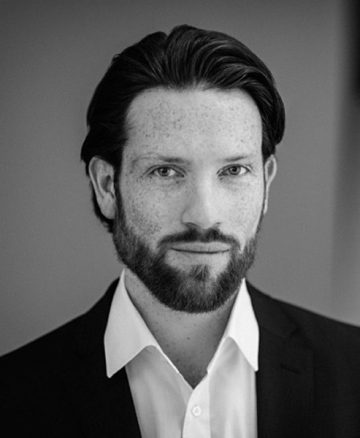 Tach!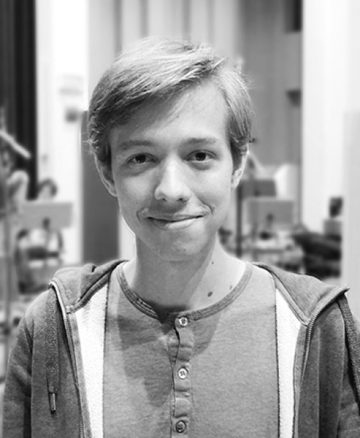 Hi!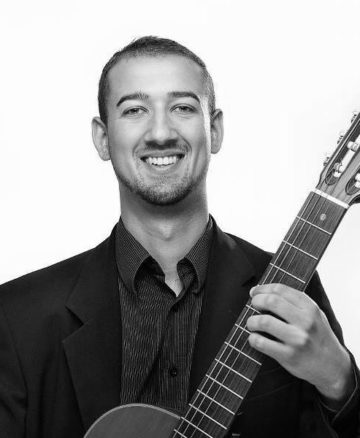 Olá!
Johann Ahl de Oliveira
Composer
Our Services
Recording
Capturing good source material is an essential part of the audio production chain. We rely on high-end location and studio equipment and a team of experienced sound engineers to provide you with high quality recordings.
Sound Design
A meaningful soundtrack is as important as the visual experience. Our team of sound designers enjoy manipulating sounds to create a soundscape that will bring your production to life.
Music Scoring
Our team of music composers has a vast experience in the production of soundtracks that will carry just the right emotion to your audience.
Mixing
Our workflow combines new technology with new mixing techniques to create a unique audio experience. We provide final mixes in a vast majority of formats including Stereo, 5.1 Surround, higher-order Ambisonics and Binaural.
3D Sound
We create immersive audio experiences for Virtual Reality and Full-Dome applications with the use of an object based workflow and higher-order Ambisonics.
Assets
We offer script integration for interactive experiences, including the implementation of spatial audio into diverse platforms such as Unity and Unreal Engine.
Consulting
We strongly believe that post-production begins the first day of production. From initial planning to finished product, we offer personalized consulting for your creative vision. 
R & D
Sound production is comprised of conventions and innovations. For software and hardware developers, we offer a link between technology and the creative process.
Address
Schneidmühlstr. 25
69207 Sandhausen
Germany
mail
info@deltasoundworks.com
Content § 5 TMG:
DELTA Soundworks
Deboy & Monte Assis GbR
Schneidmühlstr. 25
69207 Sandhausen
USt-IdNr.: DE308113760
Credits:
Backdrop Painting: Tim Young
Portrait Ana & Daniel: Anna Logue Fotografie
Logo: Michael Möller