WE CREATE IMMERSIVE SOUND.
Immersive sound is key to a truly immersive experience. We love capturing and creating sonic worlds.
WE ENHANCE YOUR CREATIVE VISION.
We strongly believe that post-production begins the first day of production. From initial planning to finished product, we enable your project to reach the next level.
WE SHARE OUR KNOWLEDGE.
Our mission is to create awareness that sound has a big impact on media productions. Regardless of your budget, there really is no excuse for bad sound.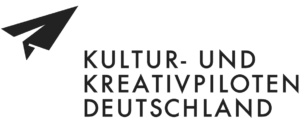 Address
Schneidmühlstr. 25
69207 Sandhausen
Germany
mail
info@deltasoundworks.com