WE CREATE IMMERSIVE SOUND.
Immersive sound is key to a truly immersive experience. We love capturing and creating sonic worlds.
WE ENHANCE YOUR CREATIVE VISION.
We strongly believe that post-production begins the first day of production. From initial planning to finished product, we enable your project to reach the next level.
WE SHARE OUR KNOWLEDGE.
Our mission is to create awareness that sound has a big impact on media productions. Regardless of your budget, there really is no excuse for bad sound.
The Founders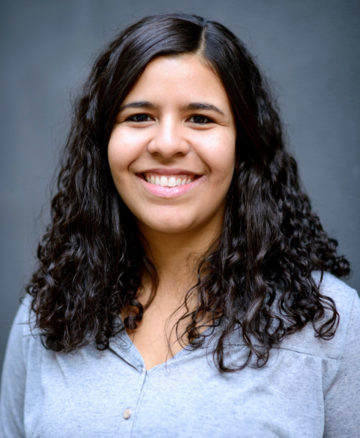 Olá!
Ana Monte is a graduate of the Film Academy Baden-Württemberg, bringing her experience as sound designer and film industry contacts into the team. For her work as sound designer, Ana has received diverse sound awards including "Best Sound Design in a Drama series" at the LA Webfest 2015 and a "Best Sound" nomination from the LA Film Review.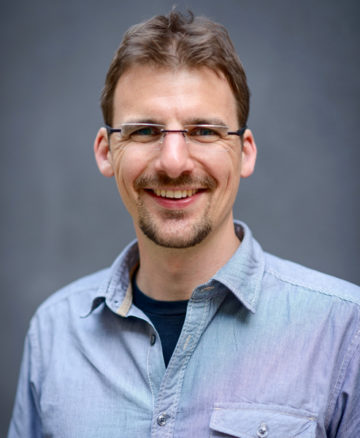 Moin!
Daniel Deboy is a sound engineer graduate of the Graz University of Technology and brings his Know How and experience in 3D Audio and Music Production into the team. Daniel was honored for his fundamental research in the field of 3D sound reproduction with the "Student Award" of the German Acoustical Society DEGA. For his music recordings, he received gold, silver and bronze awards by the Audio Engineering Society.
Meet the Team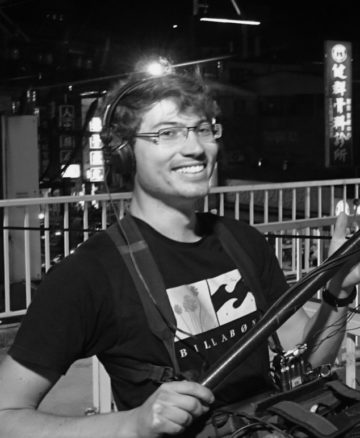 Hallöle!
Markus Rebholz
Production Sound Mixer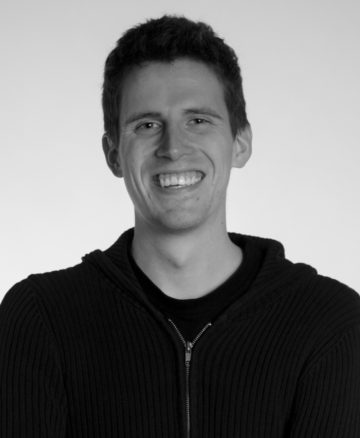 Servus!
Martin Rieger
360° Production Sound Mixer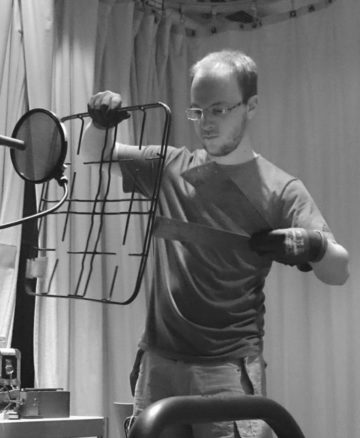 Bam!
Volker Armbruster
Foley Artist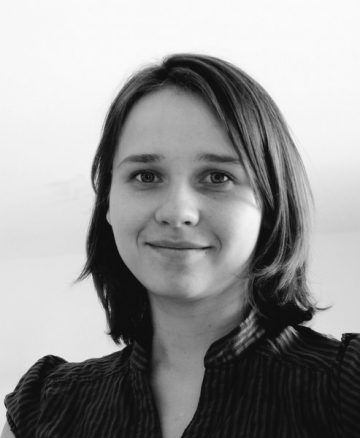 A???!
Elena Klinova
Sound Engineer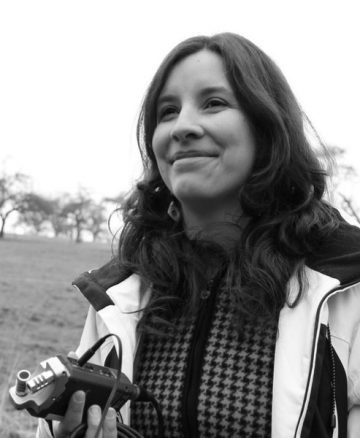 Hola!
Adriana Espinal
Sound Designer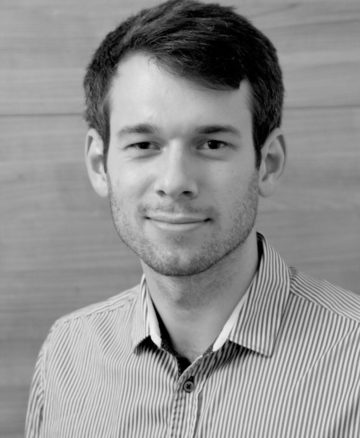 Hello!
Ben Gallagher
VR Sound Designer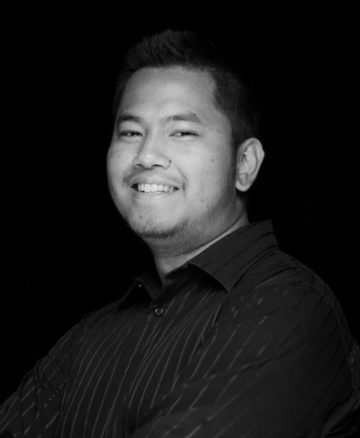 Meong!
Made Indrayana
Game Engine Integration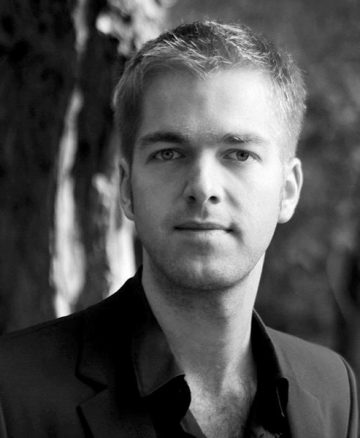 Hallo!
Robert Kesternich
Composer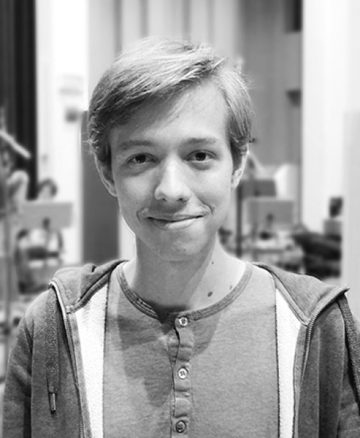 Hallo!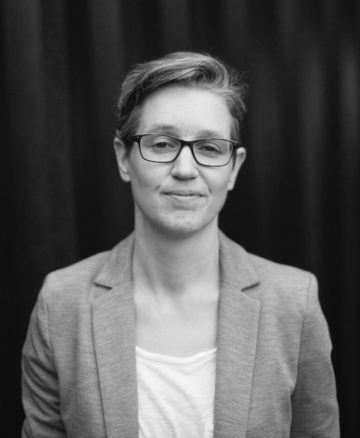 Hallo!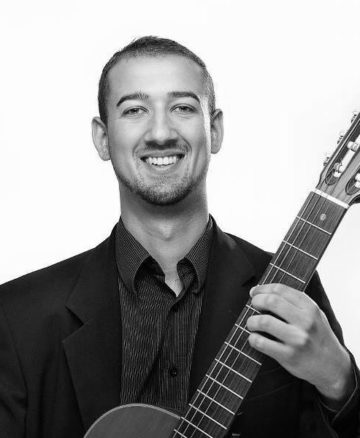 Olá!
Johann Ahl de Oliveira
Composer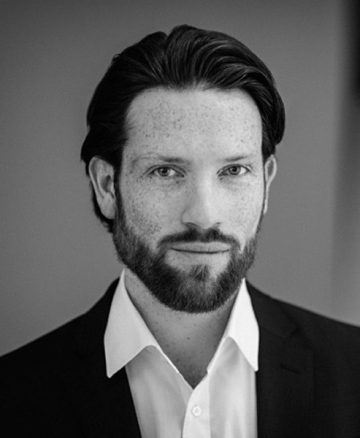 Tach!